Mama Lark came to us on 7/1/20 from the CT Grand Slam rescue. Her babies were born on 7/9.
Fostered by Chrissy in Charlton, MA.
Note: Lark has one hand that she keeps curled from either a congenital issue or an old injury. She is perfectly mobile and it doesn't slow her down!
UPDATE 9/4/20:
"Lark and Dove are doing great! They're two peas in a pod…nearly always together.
Lark is a busy body and has a lot of energy. She's not a fan of being handled. During spot cleaning I'm sure to give her plenty of space and she's transported to / from her cage and playpen using a small box (she's learned to crawl in it on her own). Lark is very inquisitive and takes treats nicely from me. She loves spending time in the playpen and running in her wheel which definitely helps get some of her energy out.
Dove is a beautiful little rattie who is also full of spunk! She is good with handling though she's still a bit squirmy. She really enjoys out of cage time with mom and running in her wheel.
I'm sure Lark and Dove would love to go to a home together where they'll be kept busy and where their new people will continue to work on socialization. A cage with a wheel would be an absolute plus!"
RESERVED:
#2020479N, "Lark", Rat, Agouti, , Standard Ears/Standard Coat, Female, DOB: 11/03/2019, Spayed/Neutered?: No (mom)
#2020501N, "Dove", Rat, Blue, Hooded, Standard Ears/Standard Coat, Female, DOB: 07/09/2020, Spayed/Neutered?: No
ADOPTED:
#2020496N, "Eagle", Rat, Blue, , Standard Ears/Standard Coat, Male, DOB: 07/09/2020, Spayed/Neutered?: No
#2020500N, "Condor", Rat, Black, Hooded, Standard Ears/Standard Coat, Male, DOB: 07/09/2020, Spayed/Neutered?: No
#2020497N, "Sparrow", Rat, Agouti, Hooded, Standard Ears/Standard Coat, Male, DOB: 07/09/2020, Spayed/Neutered?: No
#2020498N, "Raven", Rat, Black, , Standard Ears/Standard Coat, Male, DOB: 07/09/2020, Spayed/Neutered?: No
#2020489N, "Hawk", Rat, Beige, Hooded, Standard Ears/Standard Coat, Male, DOB: 07/09/2020, Spayed/Neutered?: No
#2020499N, "Falcon", Rat, Tan, Hooded, Standard Ears/Standard Coat, Male, DOB: 07/09/2020, Spayed/Neutered?: No
#2020502N, "Chickadee", Rat, Blue, Capped w/ head spot, Standard Ears/Standard Coat, Female, DOB: 07/09/2020, Spayed/Neutered?: No
#2020503N, "Wren", Rat, Agouti, , Standard Ears/Standard Coat, Female, DOB: 07/09/2020, Spayed/Neutered?: No
Lark
Dove
Chickadee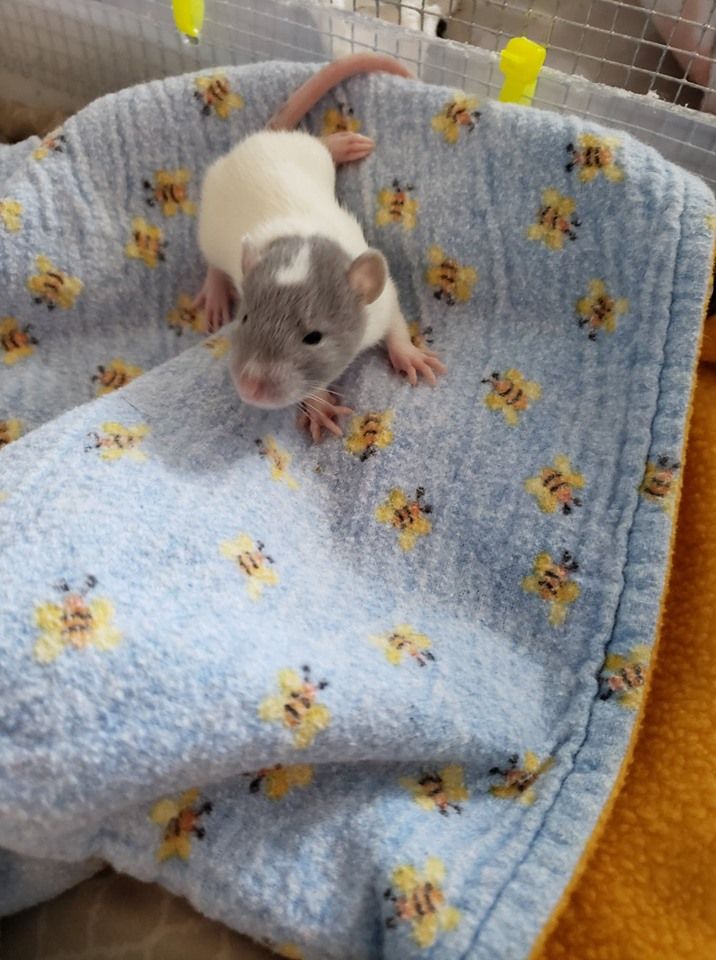 Wren

Hawk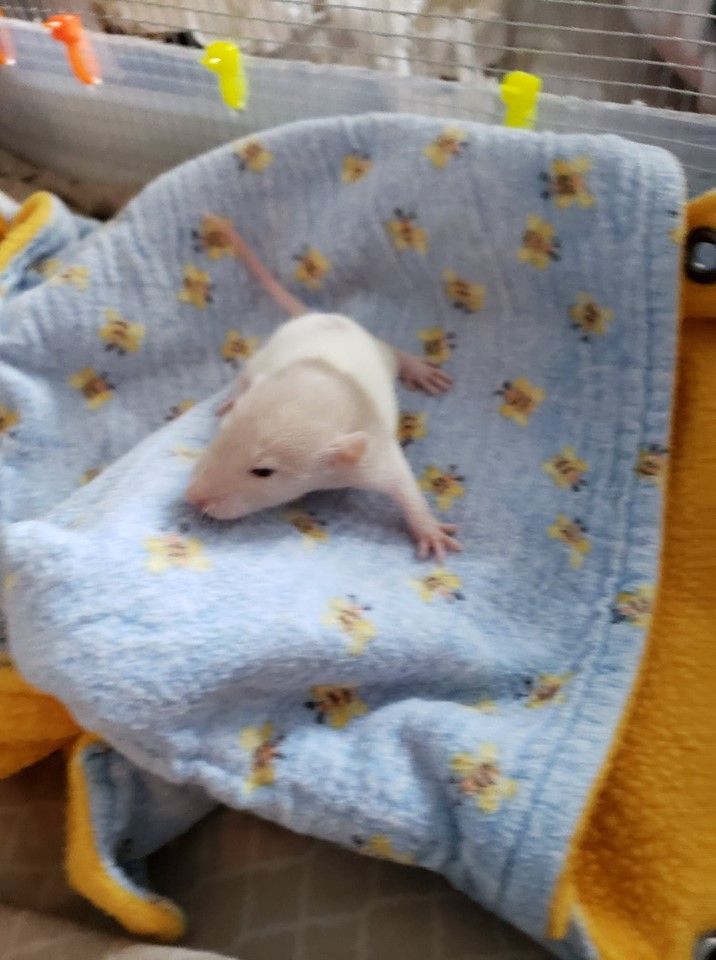 Eagle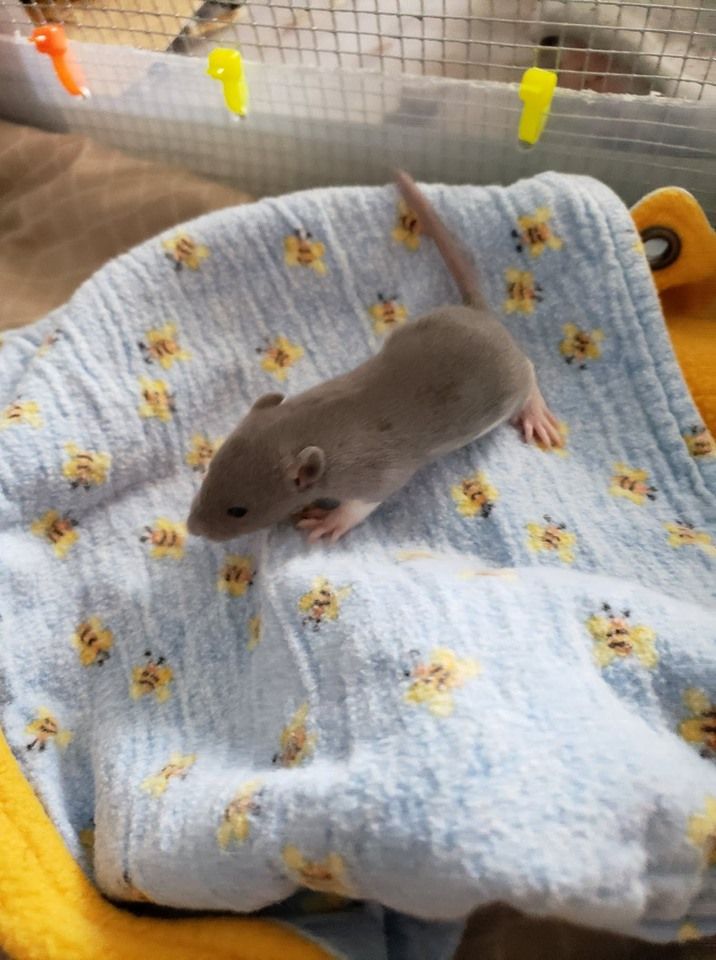 Sparrow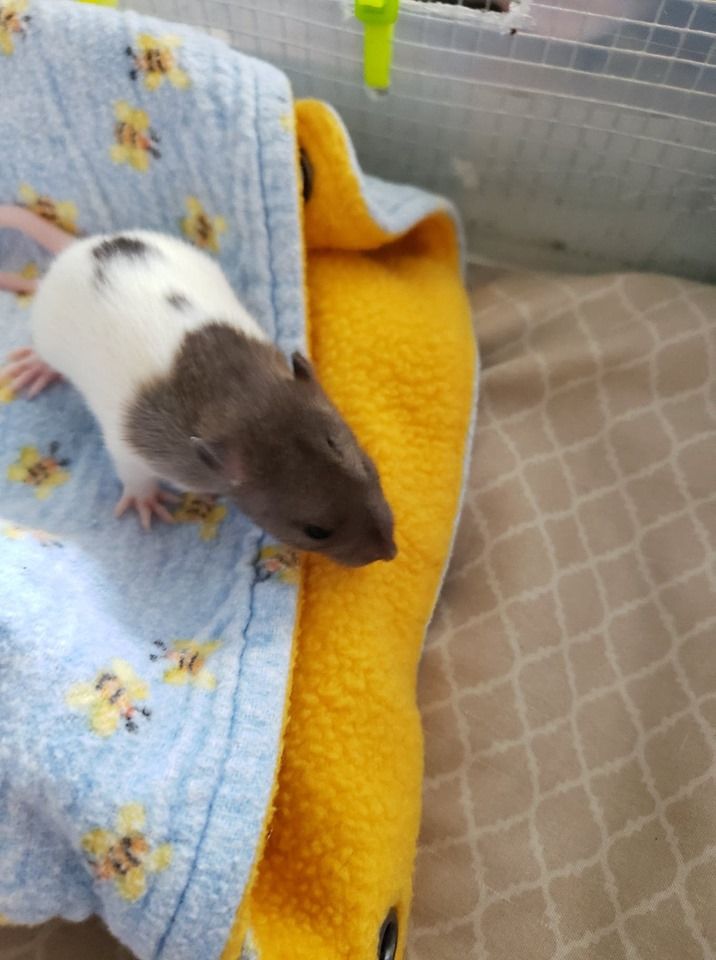 Raven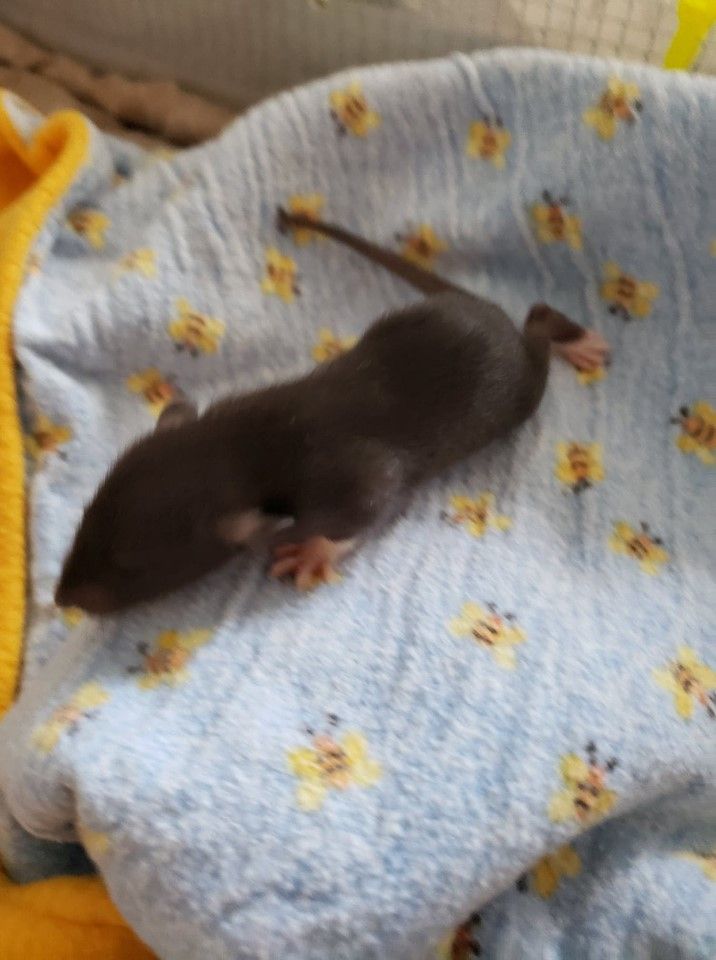 Falcon

Condor