Fairy Tail Litter
This bunch were born from two moms from Holbrook who came to us on 6/4/16.
Fostered by Felicia in Sandown, NH.
UPDATE 10/19/16:
"Gildarts Clive is a great little guy. He loves scratches while he's in the cage. He's ok with being picked up and held, but won't initiate it himself.
Makarov Greyar is funny little boy. He likes to peek out from behind things and watch people. He's willing to let you pick him up and will snuggle his face into your neck, but prefers not to sit in the open on you.
Elfman Strauss is the shyest of the boys. He will let you pet him either in or out of his cage but gets a little nervous. He grabs the side of the cage when you take him out, but will run around a little during outside time.
Panther Lily is the most easy going. He doesn't care if you pet him or hold him. He just chills out wherever you put him. He doesn't run over to you, but also doesn't run away from you.
Brickslow liked to be held sometimes. Other times he has things to explore. He's very busy and explores everything.
Wakaba Mine loves his fleece. He loves to drag any piece he can find around. He doesn't do anything with it so it kind of looks like he's carrying around a blankie. He doesn't care who's around. He likes to be petted or held. But he loves to run around outside his cage. Sometimes with no real purpose but exercise.
Gajeel Redfox is the hoarder of the group. He grabs all the food and sleeps on it. He fine with sharing it, if others can find it. During outside time he grabs any small toys and hides them underneath something.
Happy is the people's boy. He follows you around and loves to just sit with you. He the only boy that will meet you at the door and stand with his front feet on your hand while you do stuff in his cage."
ADOPTED:
#2016727N, "Makarov Greyar", Rat, Pink-Eyed-White, Standard Ears/Standard Coat, Male, DOB: 06/14/2016, Spayed/Neutered?:  Yes 8/11/16
#2016732N, "Happy", Rat, Pink-Eyed-White, Standard Ears/Standard Coat, Male, DOB: 06/14/2016, Spayed/Neutered?:  Yes 8/11/16
#2016726N, "Gildarts Clive", Rat, Pink-Eyed-White, Standard Ears/Standard Coat, Male, DOB: 06/14/2016, Spayed/Neutered?:  Yes 8/11/16
#2016728N, "Elfman Strauss", Rat, Pink-Eyed-White, Standard Ears/Standard Coat, Male, DOB: 06/14/2016, Spayed/Neutered?:  Yes 8/11/16
#2016731N, "Wakaba Mine", Rat, Pink-Eyed-White, Standard Ears/Standard Coat, Male, DOB: 06/14/2016, Spayed/Neutered?:  Yes 8/11/16
#2016733N, "Gajeel Redfox", Rat, Pink-Eyed-White, , Standard Ears/Standard Coat, Male, DOB: 06/14/2016, Spayed/Neutered?:  Yes 8/11/16
#2016730N, "Brickslow", Rat, Pink-Eyed-White, Standard Ears/Standard Coat, Male, DOB: 06/14/2016, Spayed/Neutered?:  Yes 8/11/16
#2016729N, "Panther Lily", Rat, Pink-Eyed-White, Standard Ears/Standard Coat, Male, DOB: 06/14/2016, Spayed/Neutered?:  Yes 8/11/16
#2016722N, "Natsu Dragneel", Rat, Pink-Eyed-White, Dumbo Ears/Standard Coat, Male, DOB: 06/14/2016, Spayed/Neutered?: Yes 8/11/16
#2016724N, "Laxus Dreyar", Rat, Pink-Eyed-White, Dumbo Ears/Standard Coat, Male, DOB: 06/14/2016, Spayed/Neutered?: Yes 8/11/16
Natsu Dragneel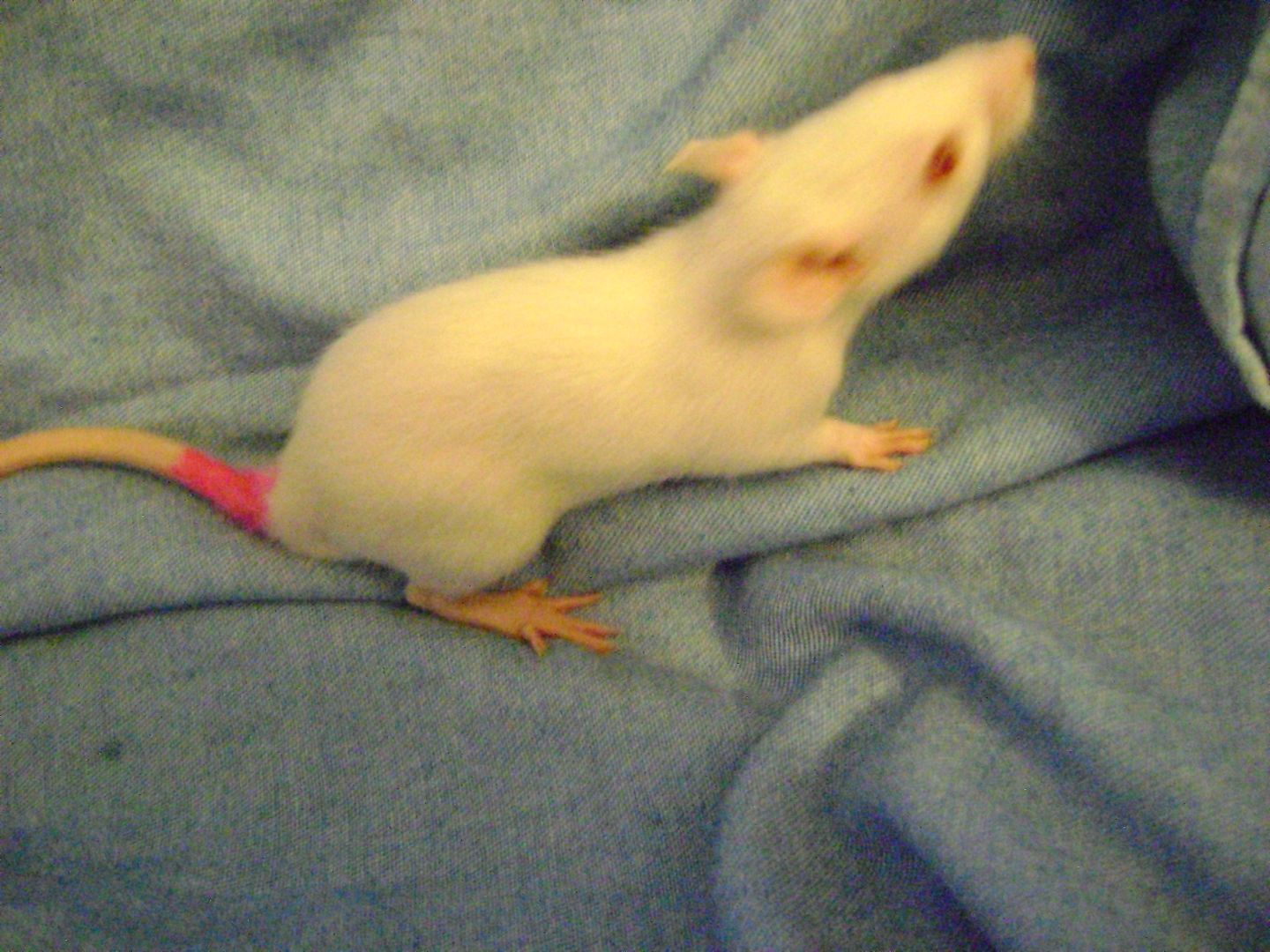 Freed Justine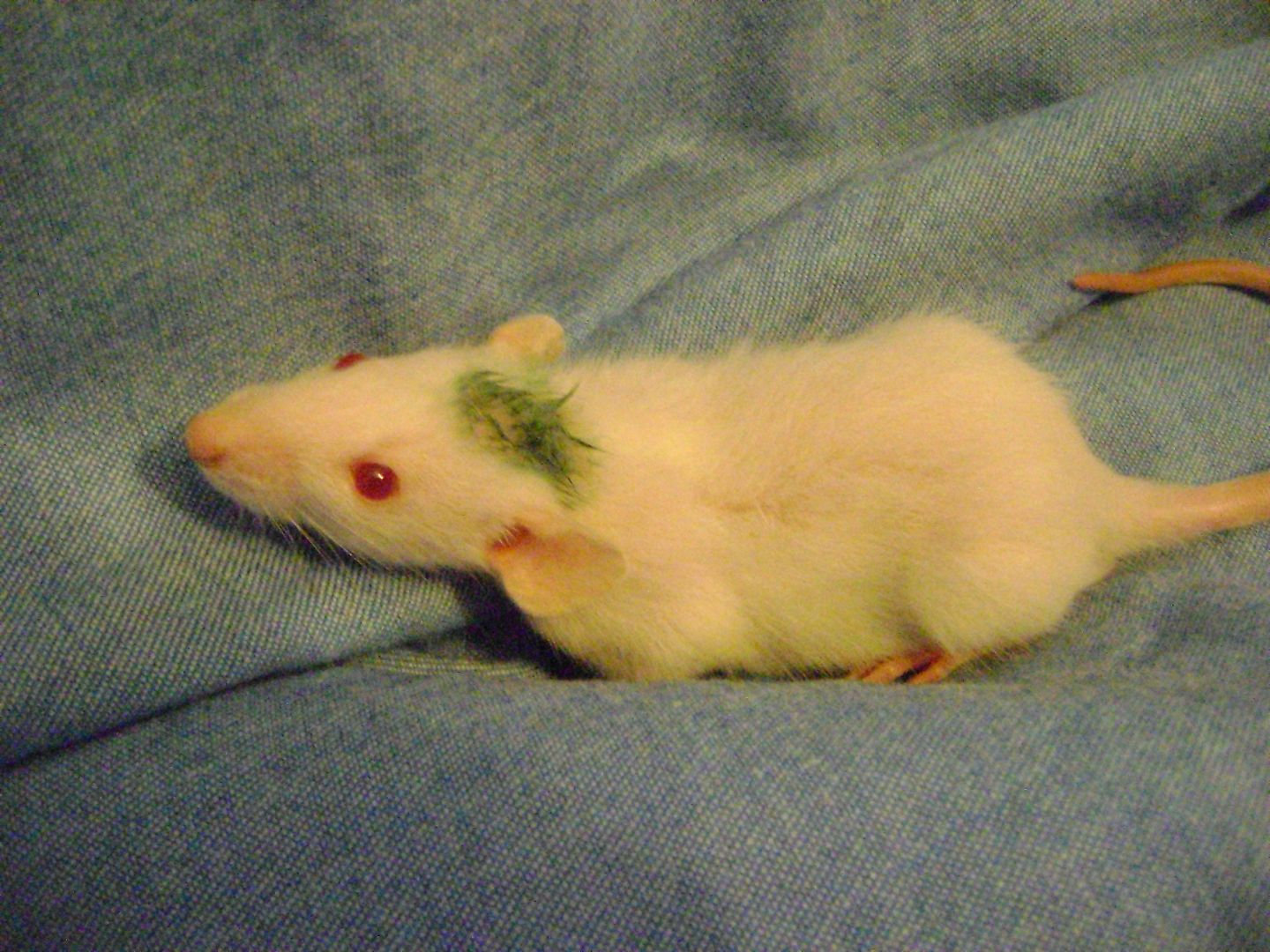 Laxus Dreyar