These girls were born on 7/17/19 to a mom who came to us already pregnant!
Fostered by Serina in Leominster, MA.
UPDATE 8/30/19:
"The girls are all doing great! They are all full of energy and are getting used to being handled. Most times now when we are near the cage and they hear us most of them run to the front door for attention. They are still getting used to the noises and can be a little jumpy but curiosity takes charge and they are checking it out in no time.
They love to play tag the hand, and love kisses! I have even had a couple of them force themselves in my hand to be pet (haha) this was funny and amazing all in one!"
ADOPTED:
#2019419N, "Remy", Rat, Black, Variberk w/ head spot, Standard Ears/Standard Coat, Female, DOB: 07/17/2019, Spayed/Neutered?: No
#2019422N, "Socks", Rat, Black, Berkshire, Dumbo Ears/Standard Coat, Female, DOB: 07/17/2019, Spayed/Neutered?: No
#2019423N, "Spazzy", Rat, Black, Variberk w/ head spot, Standard Ears/Standard Coat, Female, DOB: 07/17/2019, Spayed/Neutered?: No
#2019420N, "Rosie", Rat, Black, Capped, Dumbo Ears/Standard Coat, Female, DOB: 07/17/2019, Spayed/Neutered?: No
#2019424N, "Stasha", Rat, Black, Variberk w/ head spot, Dumbo Ears/Standard Coat, Female, DOB: 07/17/2019, Spayed/Neutered?: No
#2019421N, "Serenity", Rat, Black, Self, Dumbo Ears/Standard Coat, Female, DOB: 07/17/2019, Spayed/Neutered?: No
Remy

Rosie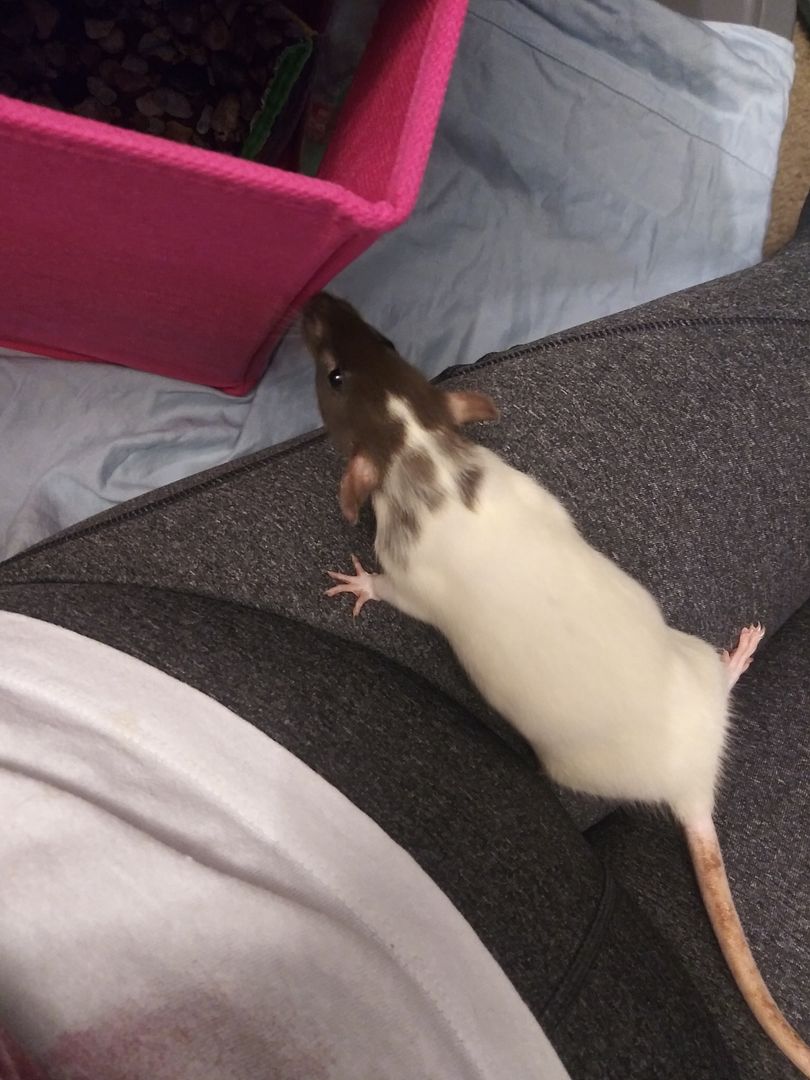 Serenity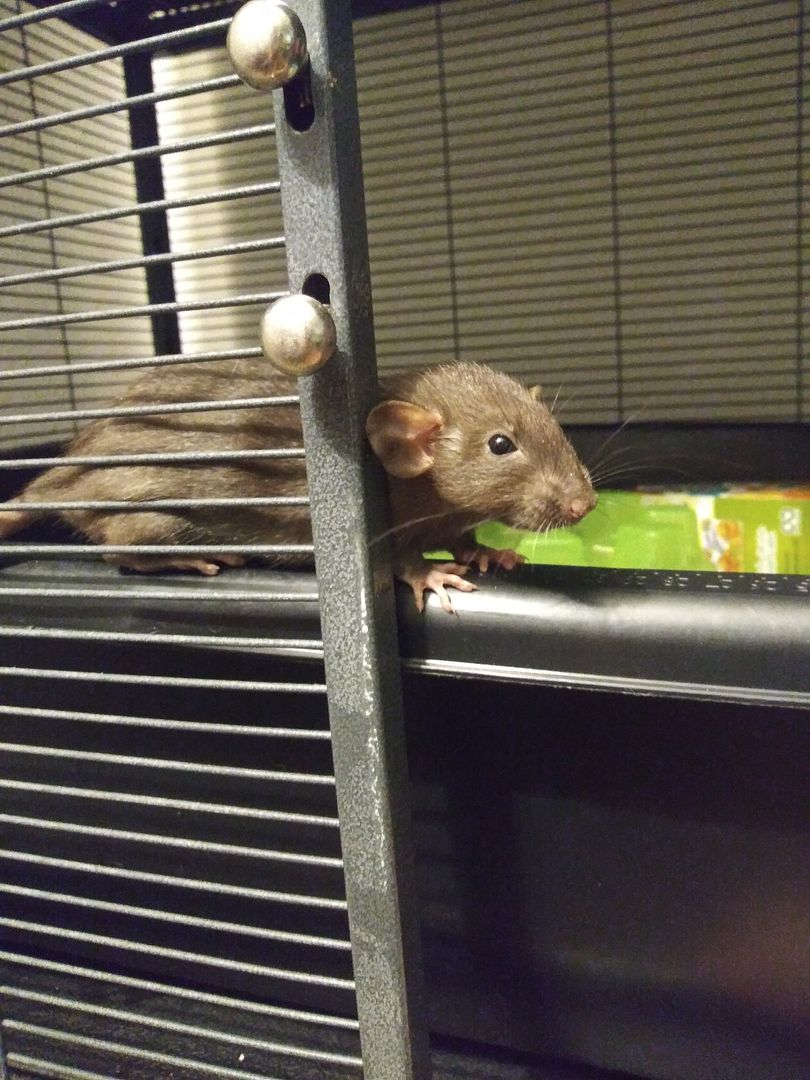 Socks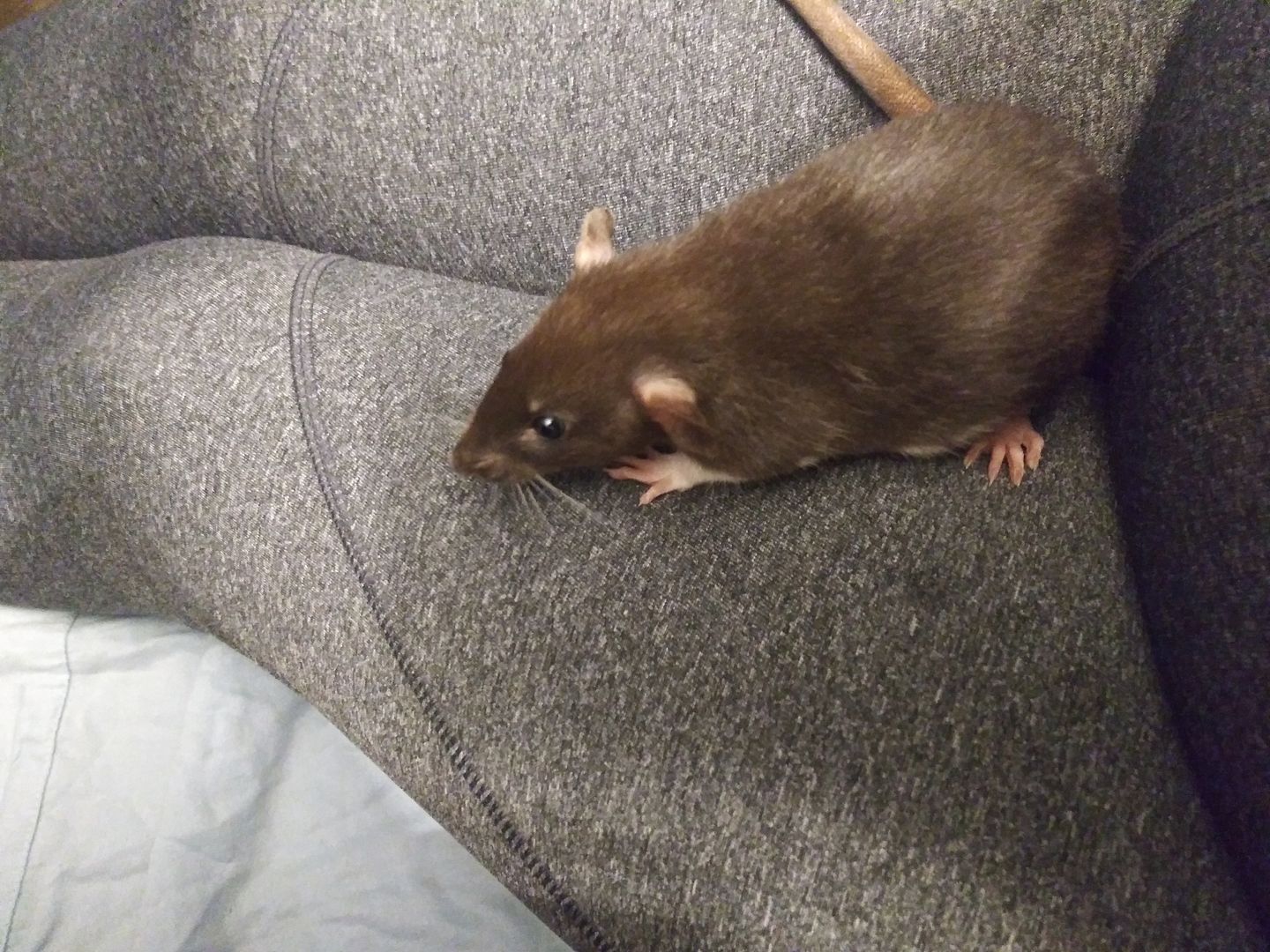 Spazzy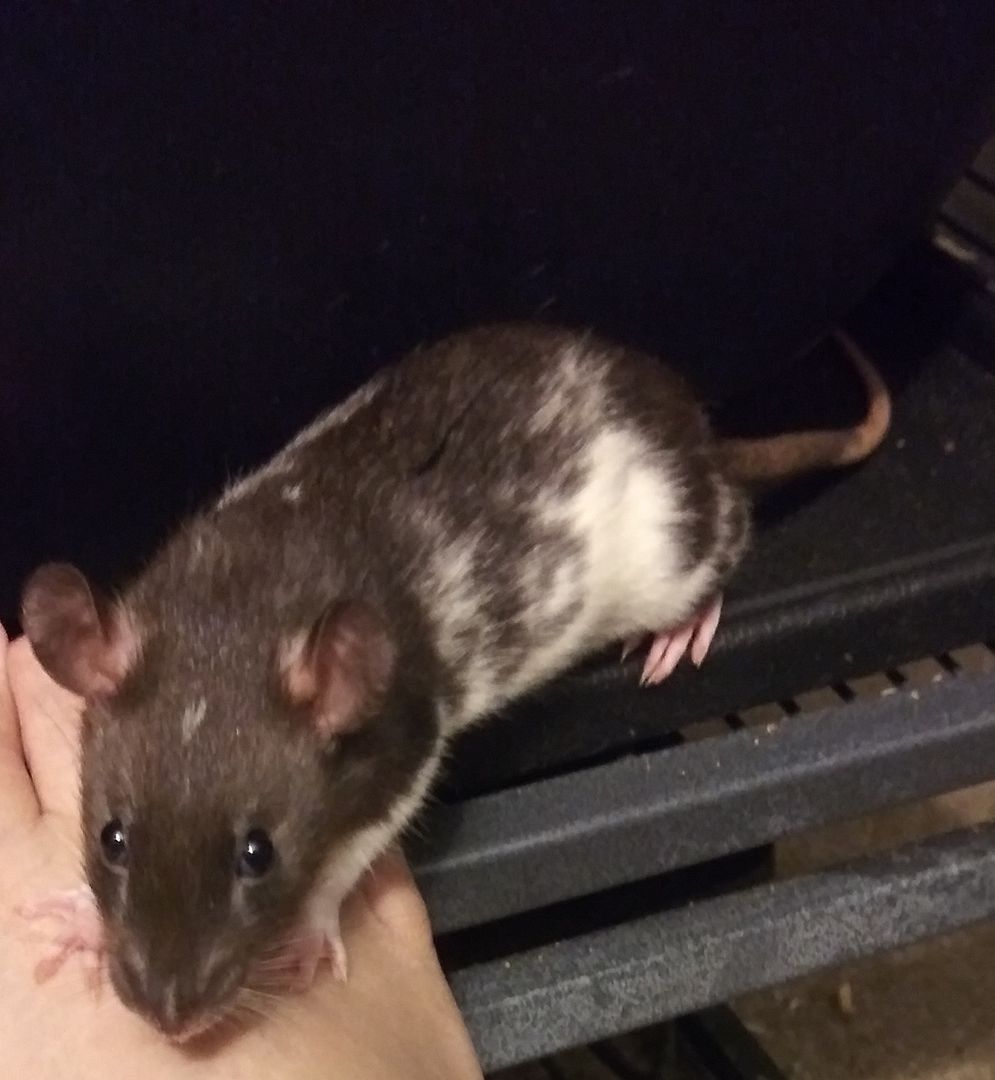 Stasha