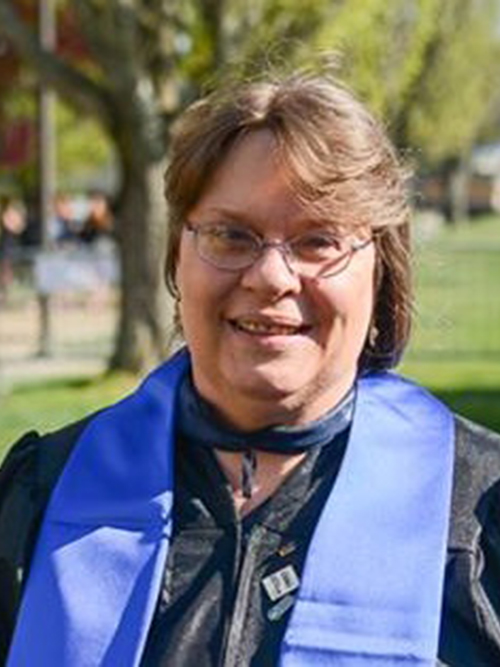 Robin first adopted from MRR in 2014 and has been involved as a volunteer and foster home since the Holbrook hoard in 2016. She came on board as Placement Coordinator in 2019.
Her responsibilities include finding foster placements for new intake inquiries and coordinating surrender-to-foster animal movements.
Robin also often assists with transportation and fostering, especially in larger intakes. She also assists MRR with taxes and other accounting responsibilities.
Robin lives with her husband and son in central MA, and shares her home with a cat, two dogs, and plenty of rats.