These boys were part of an oops litter–their mom came to us on 9/1/18 from a crowded shelter and was already pregnant. They were neutered on 12/5/18 and will be safe to live with ladies 12/26/18.
Fostered by James in Chelsea, MA.
UPDATE 10/29/18:
"They're getting very brave! Very friendly and easy to handle, Mookie is a bit shy but all 3 will give kisses for treats already and ride on shoulders."
UPDATE 12/19/18:
"These boys are super friendly and would make good pets for first time owners I think. They're all very people focused and well mannered. All three of them are a ton of fun, and a real joy to have around.
Xander especially loves to be around people and to explore.
JD will happily chase your hand around and wrestle for an hour.
Mookie is the shy boy and usually the last out of the cage, but still loves to cuddle and play with people and his brothers."
ADOPTED:
#2018646N, "Xander", Rat, Pink-Eyed-White, , Standard Ears/Standard Coat, Male, DOB: 09/22/2018, Spayed/Neutered?: Yes 12/5/18
#2018653N, "JD", Rat, Agouti, Hooded, Standard Ears/Standard Coat, Male, DOB: 09/22/2018, Spayed/Neutered?: Yes 12/5/18
#2018649N, "Mookie", Rat, Beige, Hooded, Standard Ears/Standard Coat, Male, DOB: 09/22/2018, Spayed/Neutered?: Yes 12/5/18
Xander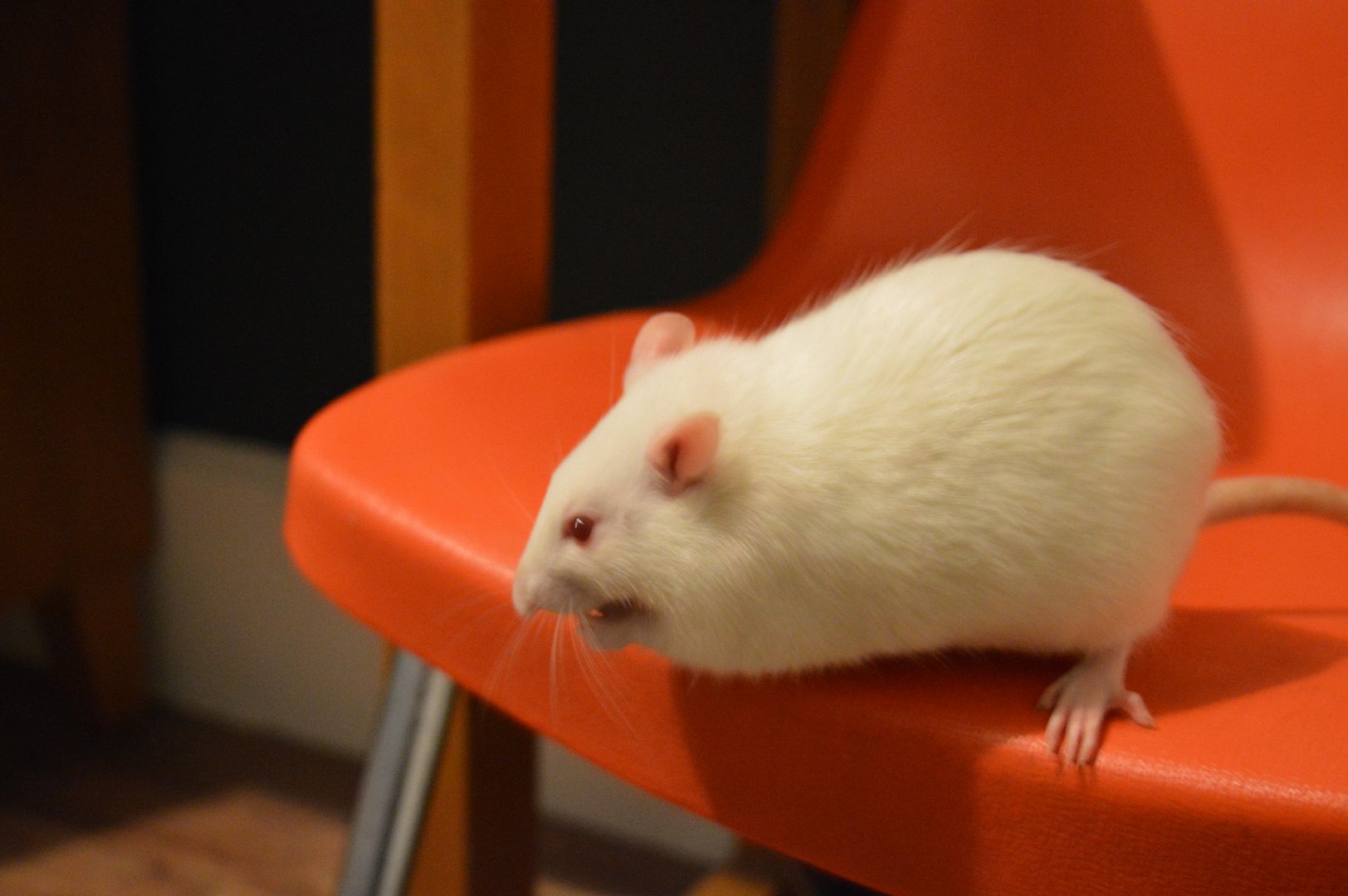 Mookie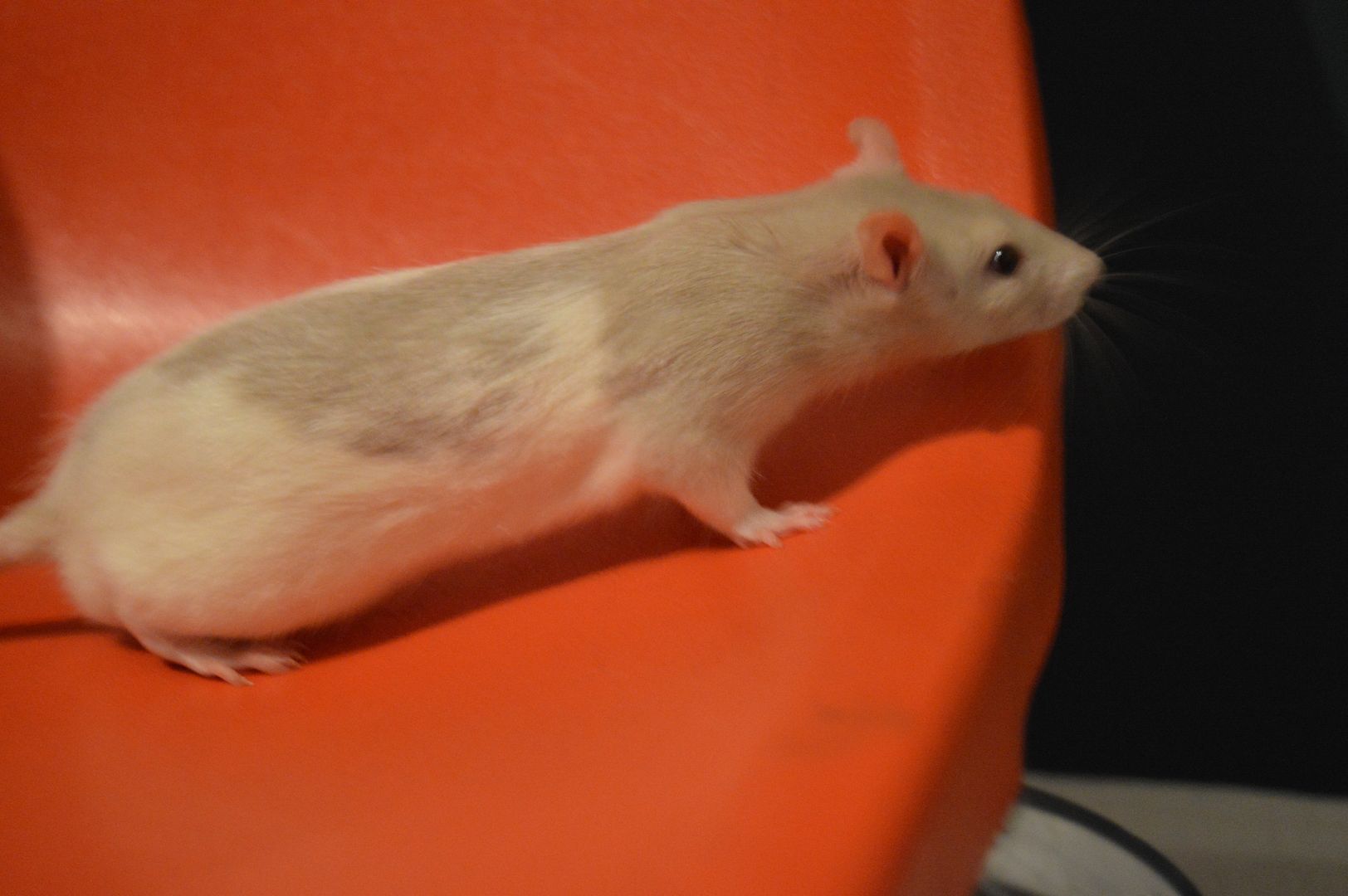 JD