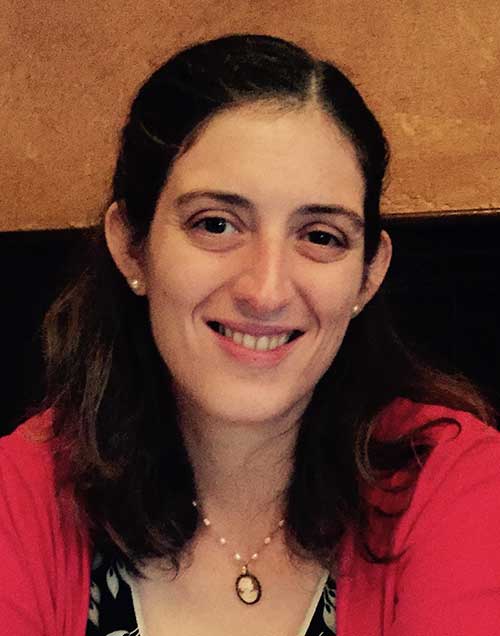 Patterson began working with MRR in 2015 and has served in a variety of roles before becoming Business Manager in 2018. She has been on the Board of Directors since 2017 and serves as treasurer.
Patterson's responsibilities for MRR include handling finance, grant applications, and all things numbers.
She works full-time as an Assistant Professor of Mathematics Education at Emmanuel College where she teaches math education and researches how people construct knowledge of mathematics.
Patterson lives with her husband and personal menagerie of dogs, cats, rabbits, and of course rats.