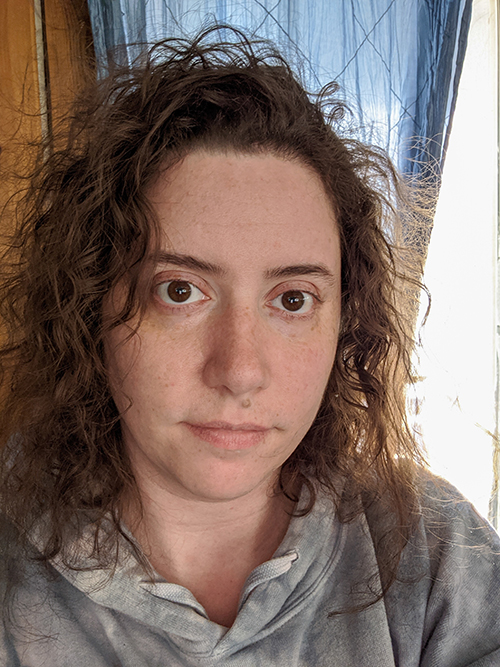 Jessica has been an animal lover her whole life and started fostering for MRR in 2018. In 2020, she wanted to help out even more and started in the role of Health Assistant. 
Jessica's responsibilities for MRR include coaching new fosters and helping them with any animal related care questions, keeping records and getting updates for animals that are currently receiving medical care, and showering her fosters with lots of love.
Her animal experience includes caring for dogs, cats, reptiles, hamsters, mice, rats, and the occasional stray insect. She has been volunteering with shelters and rescues since 2010, and enjoys dog walking and pet sitting a wide variety of animals. In her spare time she can be found wandering around outdoors photographing wildlife, especially bees and wasps! 
Jessica lives in MA with 3 rescue cats/kittens, 4 rescue hamsters, and a rotating quantity of foster rats and mice.