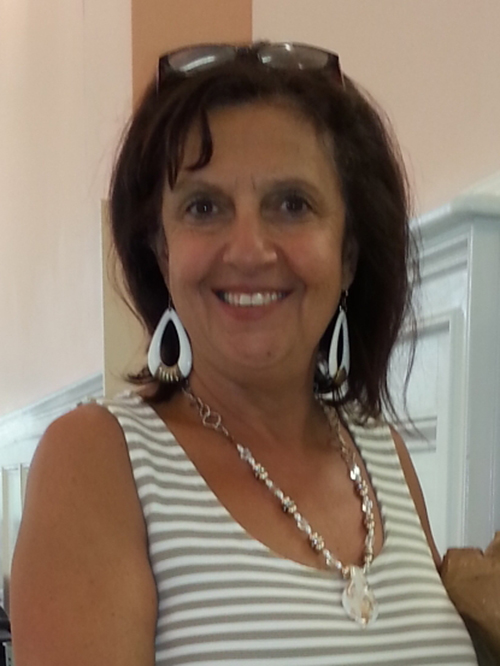 Fran's first experience with MRR was fostering two nursing moms and twenty babies from the Holbrook hoarding situation in 2016.
Since then, her responsibilities have included transports, fostering, vet visits, and offering support to new adopters. She has aided in surrenders and also writes thank you notes to those who donate their time and financial support to MRR.
Fran recently retired after 33 years as an educator in Lawrence. She taught students with special needs for years before becoming a writing staff developer.
Fran has two adult children. She currently shares her empty nest in New Hampshire with three dogs, three guinea pigs and five rats. She welcomes many rat and guinea pig fosters into her home.