These boys came to us on 5/17/19 because they were part of an oops litter. They were neutered on 6/12/19 and will be safe to live with ladies beginning on 7/3.
Fostered by Valerie in Brookline, MA.
UPDATE 5/24/19:
"Aang is funny and adventurous. He loves attention in any form, and is very good at hand tag.
Zuko is sweet and kissy. He is a good friend to all of his brothers, especially Appa.
Iroh is very adventurous, and loves to climb up and down the outside of their cage. He works off his energy and then is calm and sweet.
Sokka is also fairly adventurous, wandering around outside of the cage. He love hands: hand tag or a manicure, your choice.
Appa is playful and affectionate. He enjoys snuggling inside of sweaters and hanging out with Zuko and with our senior boy."
ADOPTED:
#2019250N, "Appa", Rat, Beige, Standard Ears/Standard Coat, Male, DOB: 03/19/2019, Spayed/Neutered?: No
#2019247N, "Zuko", Rat, Grey, Standard Ears/Standard Coat, Male, DOB: 03/19/2019, Spayed/Neutered?: No
#2019248N, "Iroh", Rat, Grey, Dumbo Ears/Standard Coat, Male, DOB: 03/19/2019, Spayed/Neutered?: Yes 6/12/19
#2019249N, "Sokka", Rat, Grey and White, Dumbo Ears/Standard Coat, Male, DOB: 03/19/2019, Spayed/Neutered?: Yes 6/12/19
#2019246N, "Aang", Rat, Grey and White, Standard Ears/Standard Coat, Male, DOB: 03/19/2019, Spayed/Neutered?: No
Aang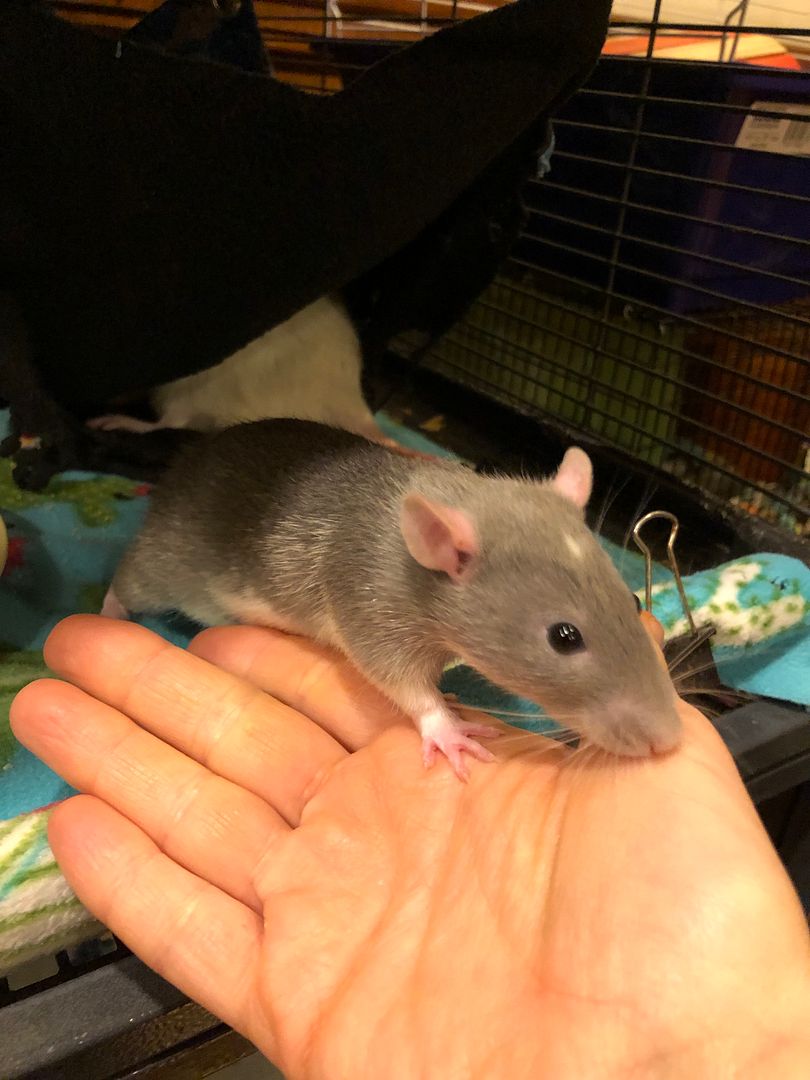 Zuko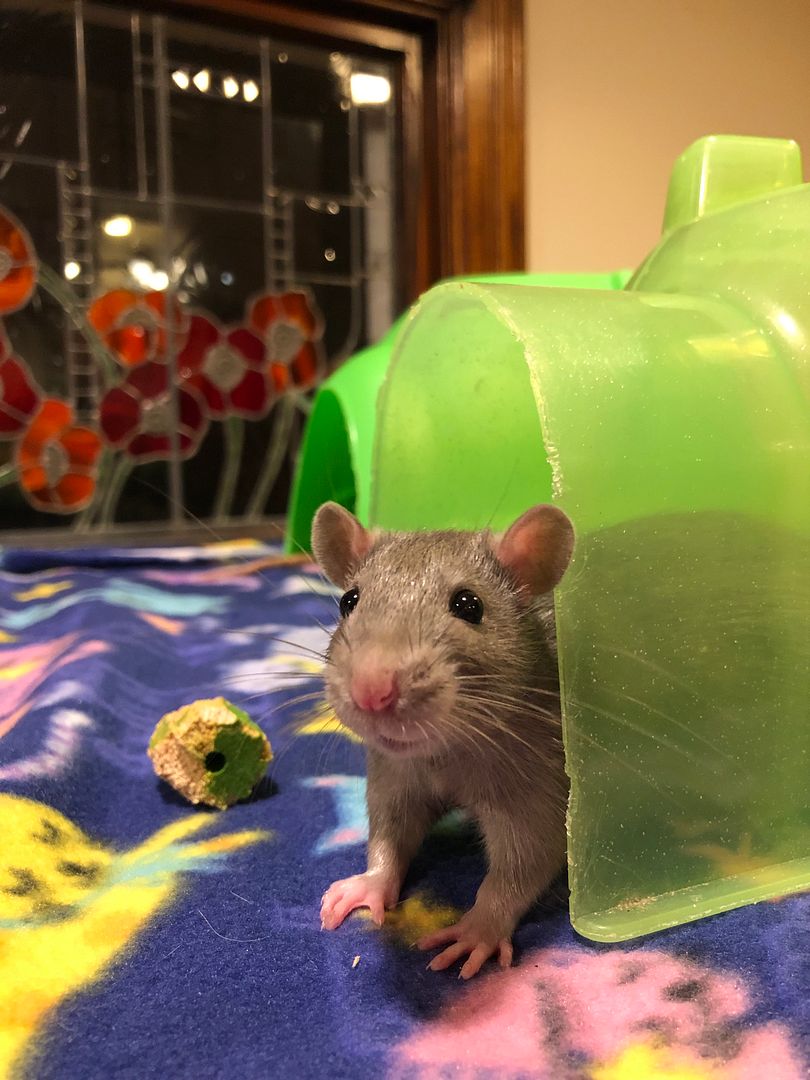 Iroh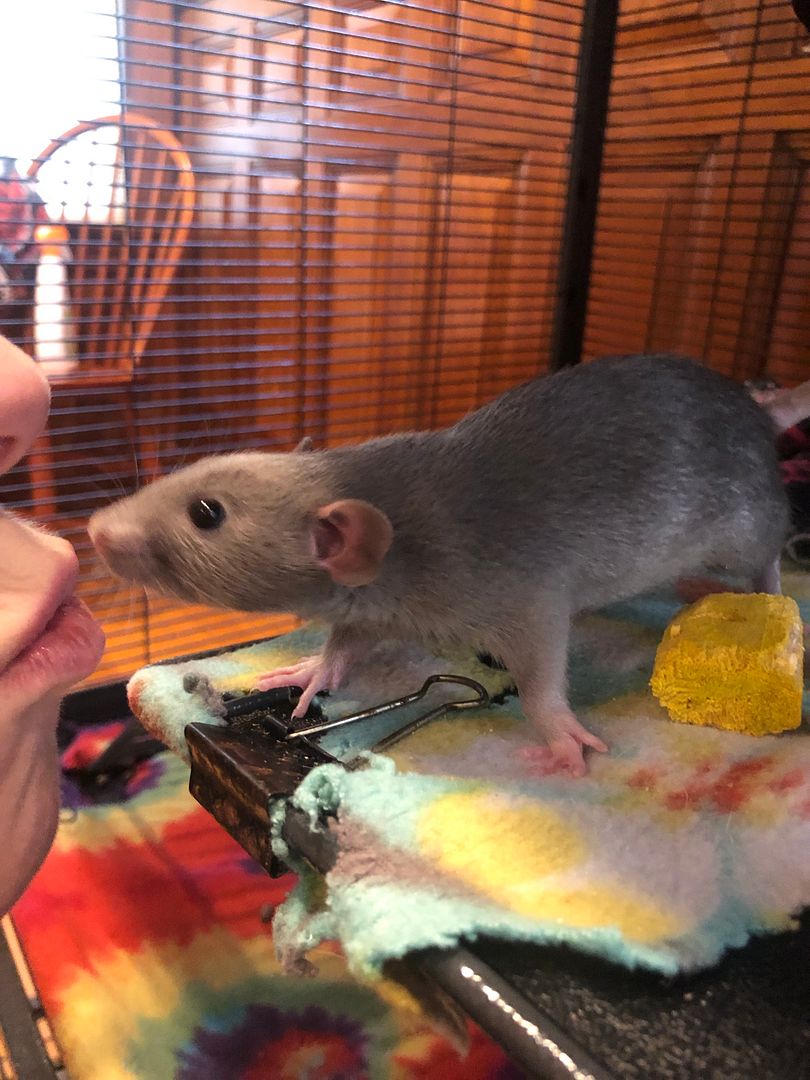 Sokka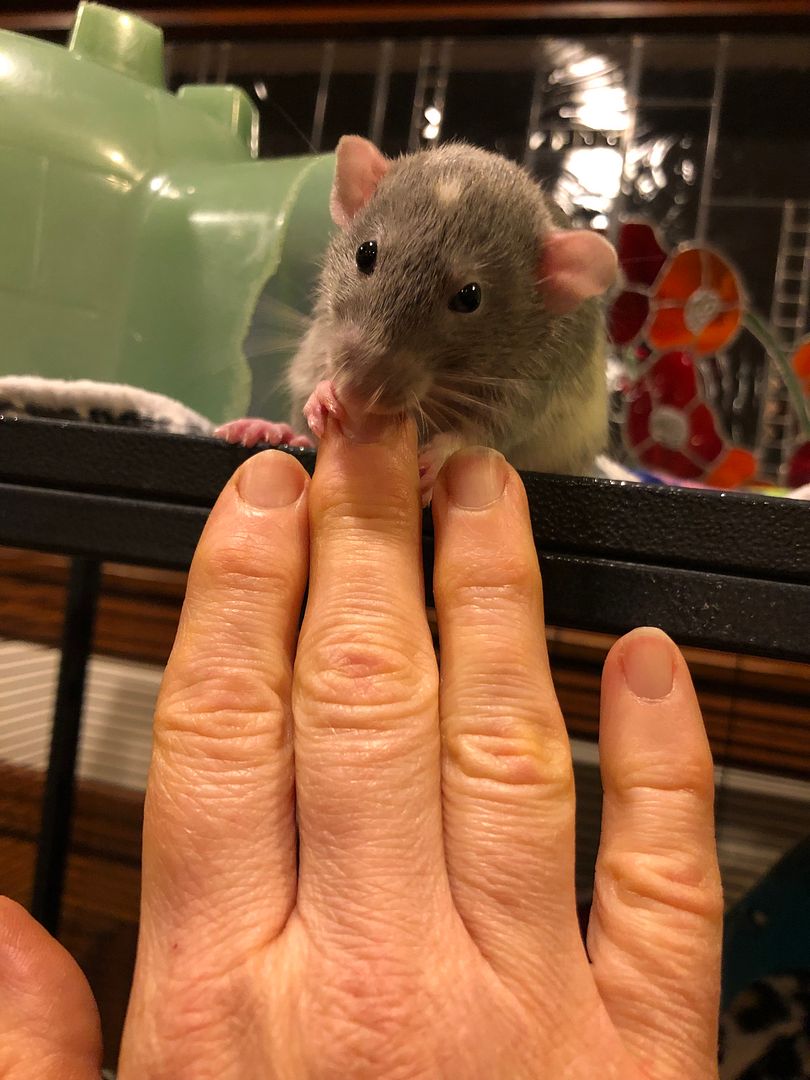 Appa