An easy way to support our rescue efforts is to shop!
Whether buying a treat for your furbaby or indulging in something for yourself, you can shop at our store or use a link below to shop at one of your favorite stores and Mainely Rat Rescue will get a percentage of the sale.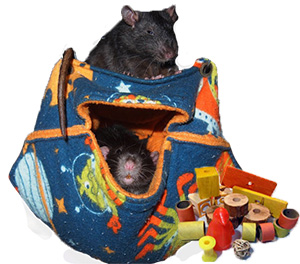 Our Store
Our own Snuggle Buddy Boutique is a great place to shop for both ratties and owners.

Amazon
Choose MRR at Amazon Smile and we'll receive a percentage of the sale.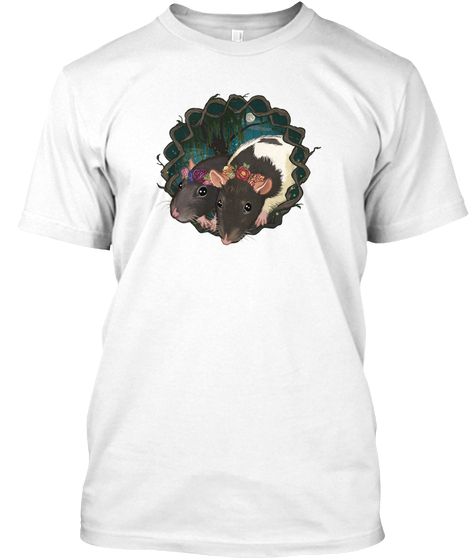 Teespring
T-shirt and sweatshirts with our own custom designs.

iGive
Shop at over 1800 stores and MRR will get a percentage.