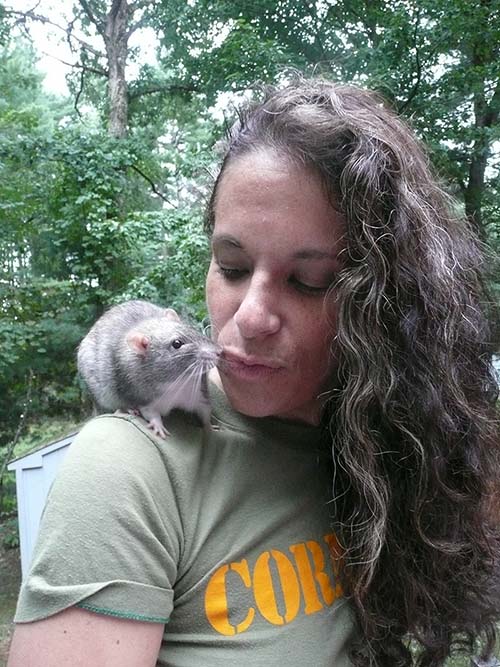 Leticia has been involved with MRR since 2010 and has served in virtually all capacities, from adoptions and intake to foster and healthcare management.
She is now MRR's Director and oversees the running of the entire operation. In addition, Leticia handles all medical issues and veterinary accounts. She has been on MRR's Board of Directors since 2015 and has been its Secretary since 2016.
Leticia recently retired from her career in Education (she taught Honors and Advanced Placement Spanish, and Advanced Placement Capstone, at a private college-preparatory high school). She now fills her days caring for family, including her toddler grandson, tutoring on occasion, working in her native garden, and of course, managing the rescue.
Leticia lives in New Hampshire with her husband and their zoo which includes: multiple dogs, birds, rabbits, rats, hamsters, fish, snails, axolotls, and a bearded dragon.