White-Out Litter
Mom came to us pregnant on 6/4/16 from Holbrook. Her babies were born on 6/17. The boys were neutered 8/25/16 and can live with girls beginning 9/15/16.
Fostered by Fran in Windham, NH.
UPDATE 10/22/16:
"Flora is a great mother to her 8 babies. A little shy but sweet. Loves rubs behind her ears. She favors purple grapes and kale.
Sabrina is a terrific mother to her 10 babies. Very protective. Somewhat guarded when being pet or picked up.
Daisy is the smallest female with a huge personality. She beats every boy to the door and insists on getting the first treat. Squeaks a little when lifted but great when she is out. She loves grabbing for peas in a bowl. She is often caught sleeping pig pile on top of her siblings.
Casper is friendly and inquisitive. He will eat from your hand or spoon and is beginning to enjoy a good shoulder ride. He loves corn on the cob, pancakes, kale and other treats. He loves coming out of his cage to investigate.
Igloo is often the first to the door and eats from the spoon and your hand. He walks right out of the open cage to check what is going on. He loves to climb and absolutely enjoys a box with holes to investigate.
Cream Cheese also likes to get to the door first when I open it but he does not always want to be the first out. Given play time, he follows his siblings out of the cage and investigates his surroundings. He is inquisitive and sweet. Loves broccoli and peas.
Marshmallow runs to the open door and is happy eating from your hand or spoon. Corn on the cob is a favorite. He enjoys coming out of the cage for free time and will sit on your lap on the couch. Eating is a favorite pastime. He stockpiles his treat when he thinks noone is looking.
Cotton ball is a cute dumbo who waits for his brothers to go check out what is happening at the door before he ventures down. His large ears makes him most appealing and he has a laid back personality. Never too lazy to eat kale from your hand or take a pea from a spoon and always loves his out of cage time."
UPDATE 2/11/17:
"Flora: She is bit reserved. When opening the cage or coming over to it, Flora will come over to see what you are doing. You need to move slowly so as not to startle her. She is still progressing at being less cage aggressive. She enjoys people once she is out and will cuddle with you all day if you let her. It would be best if she was adopted by more experienced owners.
Sabrina: She is shy, but making a lot of progress. She has a tendency to freeze in the cage while you pet her. When she is out, she is very sweet and loves to cuddle. She enjoys grooming us on our hands and chest area. She has fallen asleep in my daughter's shirt on occasion.
Casper: He is the most reserved boy of the group. He is patient and loves to receive affection from anyone. While he is not the first one there to greet you, he is still happy to see you.
Cream Cheese: He is a very cuddly boy and loves to be scratched and pet. He will push up against you if you rest your hand next to him. He would be great for a first time rat lover. He loves to come up to the front of the cage to get attention.
Igloo: He is a sweet boy, who loves to cuddle. He is a cuddler as well and sit there all day while you pet him. He also likes to wonder around a bit. He would be great for a first time rat owner as well.
Marshmallow: He is very loving and would be great for first time rat parents. When picking him up, sometimes he will let out a little "peep." It's not because he is hurt, but he just wants to complain. He has a lot of personality.
All of the boys are amazing! If we had room, we would keep all of these rats. Each one is a potential heart rat. They all get along great together and are super sweet. NO biting has taken place with these boys at all. They are loves."
ADOPTED:
#2016704N, "Dove", Rat, Pink-Eyed-White, Dumbo Ears/Standard Coat, Female, DOB: 06/17/2016, Spayed/Neutered?: Yes

#2016709N, "Q-tip", Rat, Pink-Eyed-White, , Dumbo Ears/Standard Coat, Male, DOB: 06/17/2016, Spayed/Neutered?: Yes
#2016465N, "Flora", Rat, Pink-Eyed-White, , Standard Ears/Standard Coat, Female, DOB: 01/12/2016, Spayed/Neutered?: No (mom)
#2016237N, "Sabrina", Rat, Black, Masked, Standard Ears/Standard Coat, Female, DOB: 06/04/2015, Spayed/Neutered?: No (mom)
#2016710N, "Casper", Rat, Pink-Eyed-White, , Standard Ears/Standard Coat, Male, DOB: 06/17/2016, Spayed/Neutered?: Yes
#2016708N, "Marshmallow", Rat, Pink-Eyed-White, Standard Ears/Standard Coat, Male, DOB: 06/17/2016, Spayed/Neutered?: Yes
#2016706N, "Cream Cheese", Rat, Pink-Eyed-White, Standard Ears/Standard Coat, Male, DOB: 06/17/2016, Spayed/Neutered?: Yes
#2016707N, "Igloo", Rat, Pink-Eyed-White, Standard Ears/Standard Coat, Male, DOB: 06/17/2016, Spayed/Neutered?: Yes
#2016703N, "Daisy", Rat, Pink-Eyed-White, Standard Ears/Standard Coat, Female, DOB: 06/17/2016, Spayed/Neutered?: No
#2016705N, "Cottonball", Rat, Pink-Eyed-White, Dumbo Ears/Standard Coat, Male, DOB: 06/17/2016, Spayed/Neutered?: Yes
Flora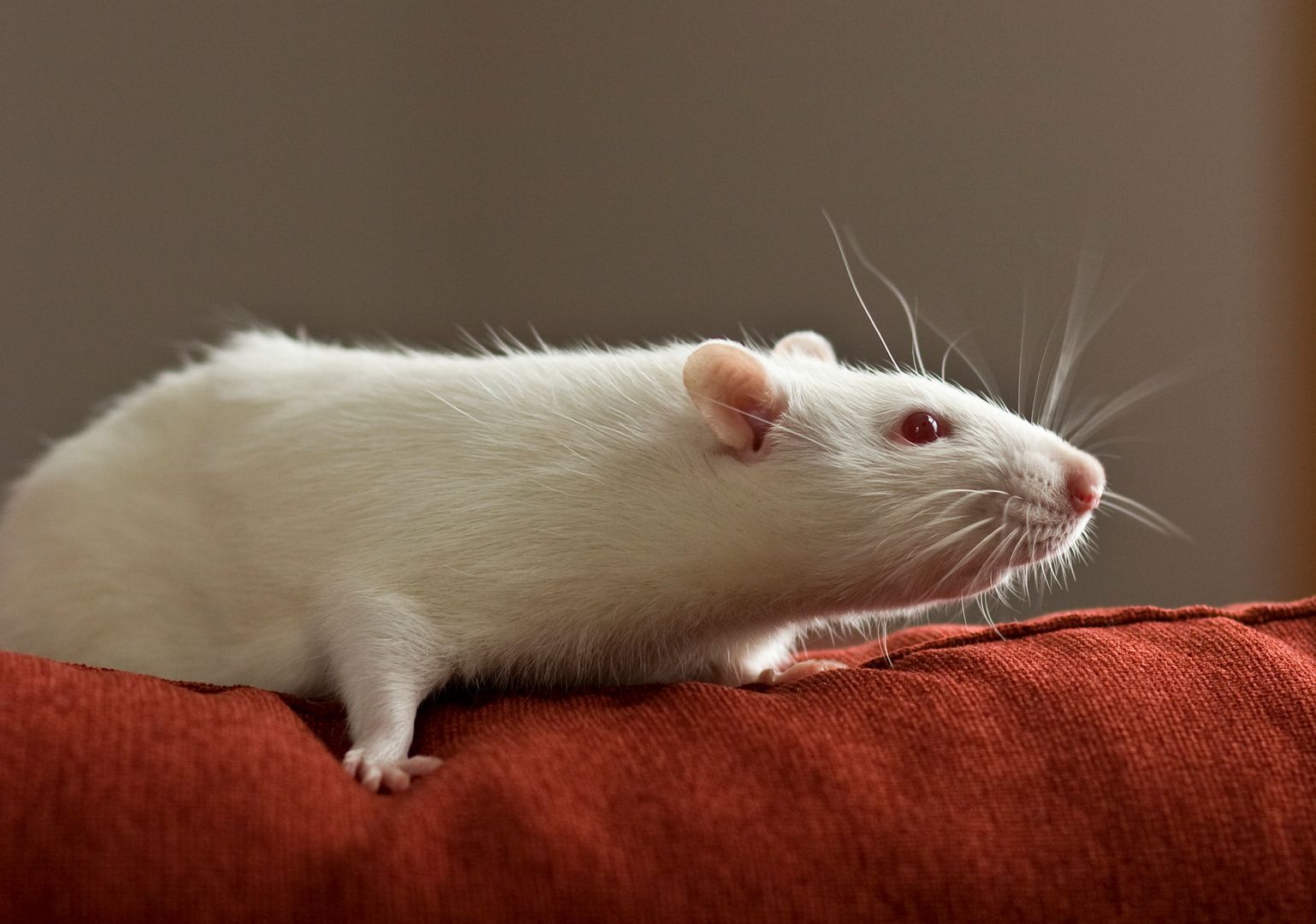 Sabrina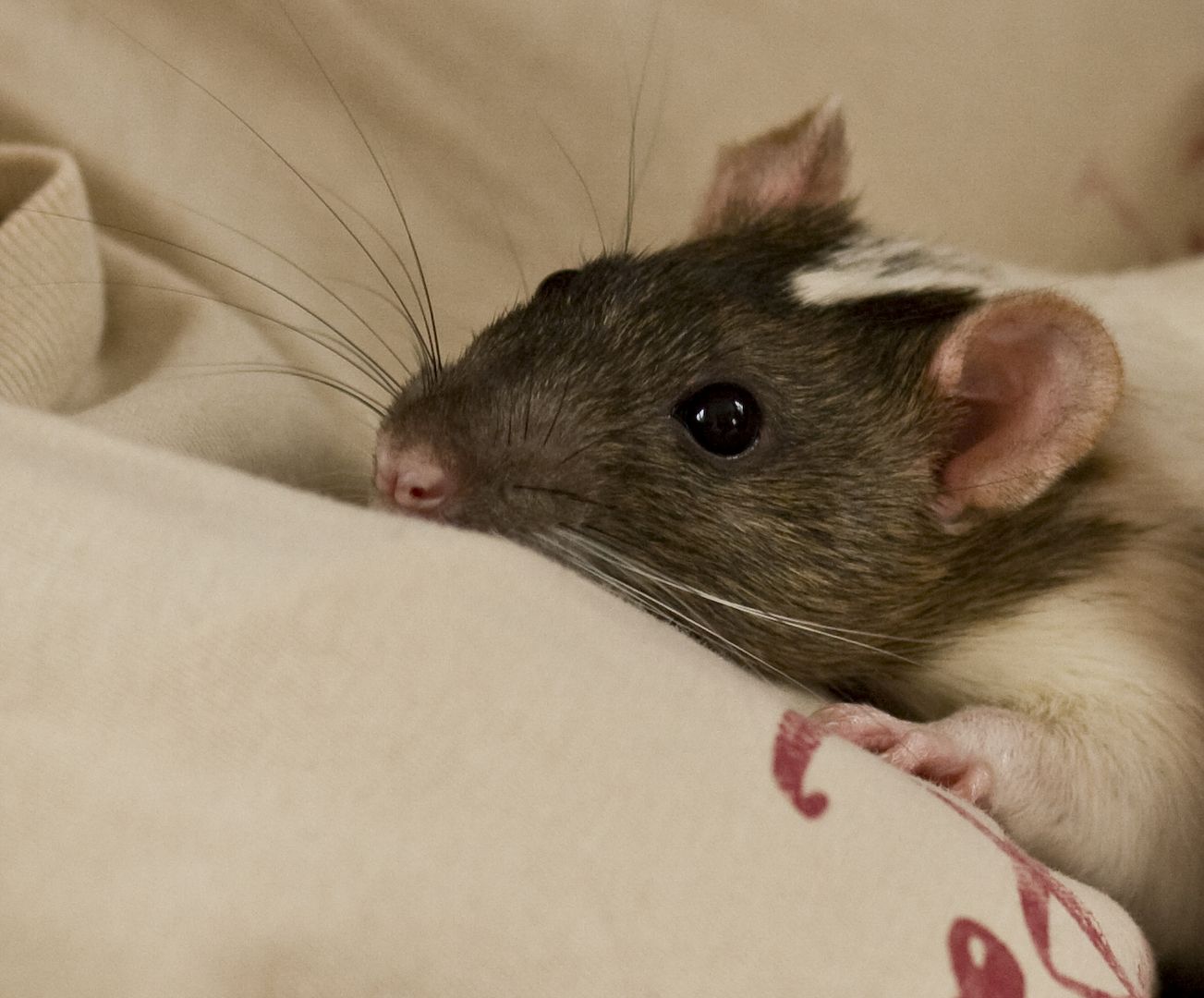 Casper

Cream Cheese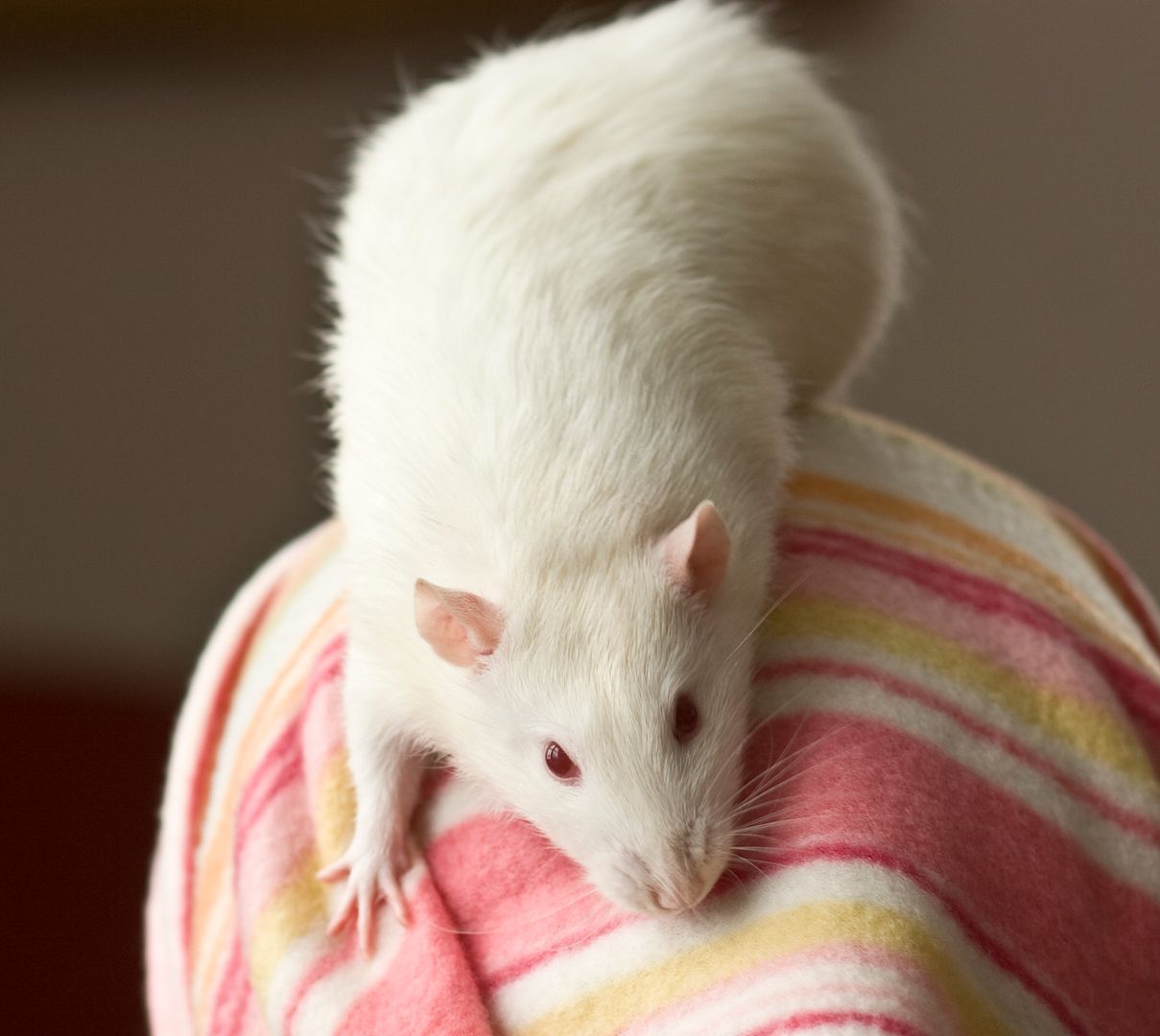 Igloo

Marshmallow